Acclaim for Emily Ondracek-Peterson
Emily Ondracek walked on stage to play Erich Wolfgang Korngold's Violin Concerto and walked off a violin superstar."
Ondracek revelled in the dazzling passagework."
Emily Ondracek-Peterson provided elegant solo work."
Her cool poise on sustained high notes was admirable."
How old were you when you started playing violin?
I was 4 years old when I started playing with the Aurora (IL) Suzuki Violins
Who is the maker of your violin?
You can read about the instruments and equipment I use 
HERE
.
What are your favorite musical experiences?
Playing as soloist with the Chicago Symphony Orchestra in Orchestra Hall (my favorite hall) and with my string quartet, 
Voxare
, in Avery Fisher Hall with the New York Philharmonic.
Do you have any favorite recordings?
Gil Shaham's recordings of the Barber and Korngold Violin Concertos. I also love anything in the David Oistrakh and Heifitz discographies. The Mahavishnu Orchestra's Birds of Fire and music by Metallica (especially for running!), Radiohead, and Rolling Stones are among my most listened.
Why are you a musician?
I love listening to music – all kinds of music. As a child, I loved the challenge of mastering violin technique and learning new pieces. I was always looking towards the next piece and developing the technical ability to play my favorite pieces. At some point, I realized that I loved making music and I wanted to become a professional musician. Now, I still love performing music, especially with others, but I also enjoy sharing my passion for music with others as an educator and teacher.Read about my favorite and least favorite aspects of being a musician 
here
.
Why did you get a doctorate in music and music education from Columbia University after attending Juilliard as a performance major?
See my entry about this 
HERE
.
What are your favorite and least favorite aspects of being a musician?
See my blog entry about this 
HERE
.
Any advice for young musicians?
Of course! Actually, I was just asked about this at a recent masterclass I was teaching. Read my responses 
HERE
.
a video blog of accomplished ideas in music
Co-founded with flutist and arts visionary, Eugenia Zukerman, and published in association with Musical America, Noted Endeavors offers informative video segments from interviews with today's innovative artists and arts administrators.
Check out Noted Endeavors at notedendeavors.com!

Don't miss a video – Subscribe!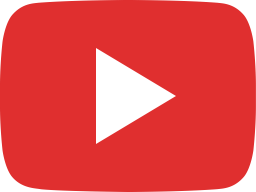 Fundraising, Part II: Corporate Sponsorship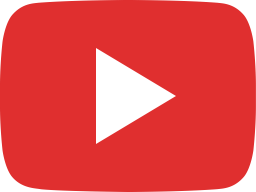 How do you fundraise???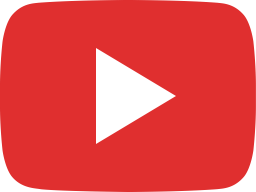 Birth of an Organization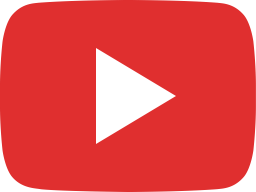 Perfection vs Feeling – Making Music in Your Own Voice